Healthy Chocolate Florida, LLC is a food technology company with intellectual property surrounding proprietary chocolate manufacturing processes and delivery systems as well as in-house product development for both indulgent chocolates and chocolate supplements in a portion controlled format.
Wholesale accounts are for qualified retailers and business and require pre-approval.
Call our offices 9AM-5PM Monday – Friday at 941-209-7700 or Email us at [email protected] for more information.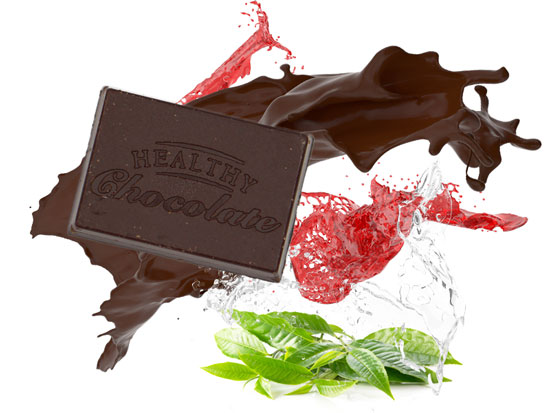 Are you interested in carrying and/or distributing our products?
Whether you are a national retailer, health food store, pharmacy, nutritional/therapeutic supplements company, or a health care practitioner's group looking to expand your existing portfolio or bring new product to general or niche markets in an innovative delivery system, let the Healthy Chocolate® Smart 3 Delivery System® be the answer!
Contact Healthy Chocolate®

Location
7509 Pennsylvania Ave, Suite 108
Sarasota, FL 34243