TECHNOLOGY AND INNOVATION
Powered by: Smart

3

Delivery System®
With intellectual property surrounding proprietary chocolate
manufacturing processes and delivery systems.
Our Intellectual property is mainly focused in two areas: 
A proprietary, chocolate manufacturing process that provides for a disruptive, rich, healthy fat,  chocolate matrix that increases bioavailability and absorption of nutrients.
In-House methodologies and processes are uniquely developed allowing the proper dispersion of one or multiple supplement ingredients into the chocolate matrix creating unique, cutting-edge, chocolate supplement formulations.
Our philosophy is simple. As we strive to enhance the nutritional value and sensory experience of foods, we firmly believe that quality supplement ingredients are only as effective as the delivery system used!
Smart

3

Delivery System®
Providing health benefits from 3 well-defined areas: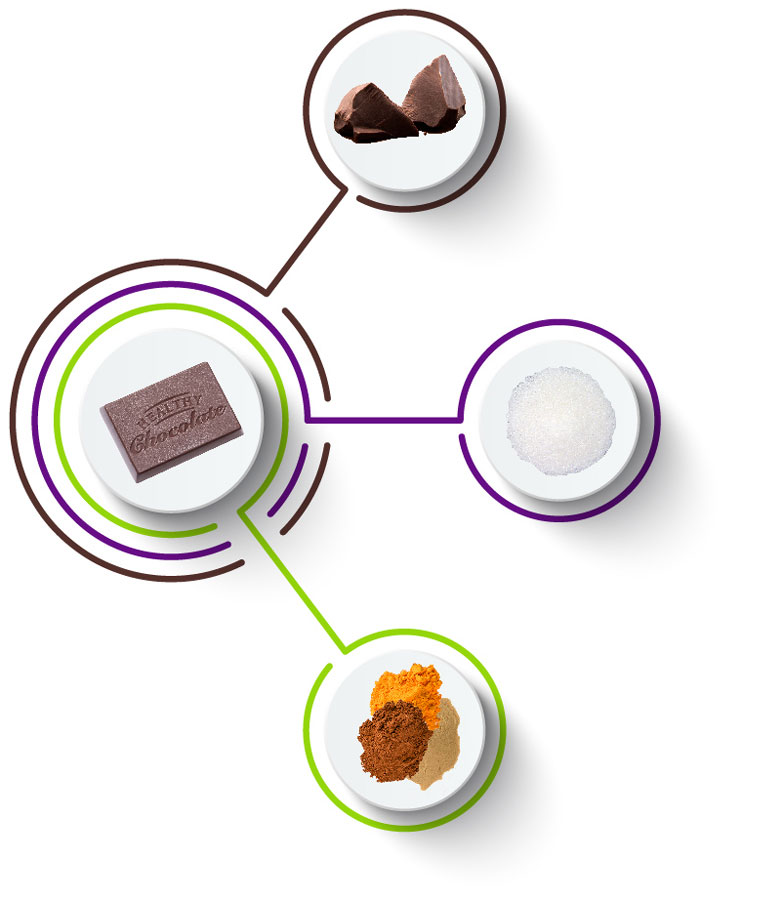 1. DARK CHOCOLATE
A dark chocolate matrix rich in antioxidants, polyphenols and other scientifically researched health benefits.
2. XYLITOL
A natural sweetener with a Low Glycemic Index (GI 7) and 40% less calories than regular carbohydrates safe for diabetics and kids. Allowed FDA health claims supporting a good dental health.
3. SUPPLEMENT INGREDIENTS
Branded, Patented Ingredients, nutraceutical compounds, essential nutrients and minerals, microencapsulation technologies for slow, time release, all with extensive clinical research supporting health claims that provide an optimal, smart support for a multitude of health outcomes in an indulgent, portion control format. In many cases, the combination of a delivery system within a delivery system.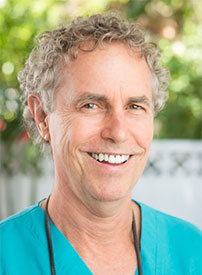 "Healthy Chocolate is the only chocolate I recommend for all of my patients who wish to eat any sweets because the xylitol retards the decay causing bacterial growth. Additionally, due to the beneficial value of polyphenols and bioflavonoids in the dark coco, it has valuable antioxidant properties. Just as with dark berries it can be and should be eaten regularly by all age groups for health."
– M H Eaton II, DDS: Full time practicing Dentist for 46 years and Board Certified Naturopathic Physician
Welcome to the Chococeutical Way of Life® Wholesale / Contract Manufacturing / In-House R&D / Private Label

Healthy Chocolate Florida, LLC is a food technology company with intellectual property surrounding proprietary chocolate manufacturing processes and delivery systems as well as in-house product development for both indulgent chocolates and chocolate supplements in a portion controlled format.